* Valid only for some rooms.
Costa del Sol Wyndham Hotel
---
The former mansion of the Marquis of Picoaga is divided into a colonial wing and a contemporary wing, combining stone arches, a beautiful courtyard with a pool, and a series of murals typical of 17th century architecture. Costa del Sol Wyndham Cusco offers all the comforts of a contemporary-style hotel, while preserving colonial-era details, such as the high beamed ceilings of its rooms and the wooden doors. The hotel is situated just two blocks from Cusco's beautiful Main Square.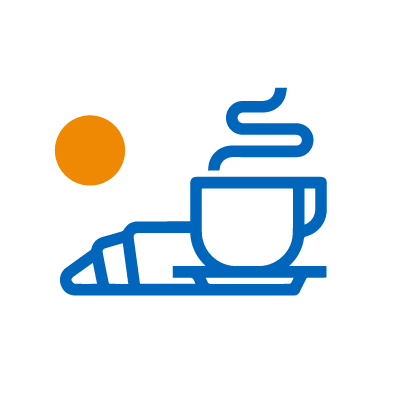 Buffet Breakfast
We have different options, meaning that every morning you can enjoy our delicious breads, juices, fruits and more in Paprika Restaurant.
Breakfast served from 4:30 am to 10:00 am.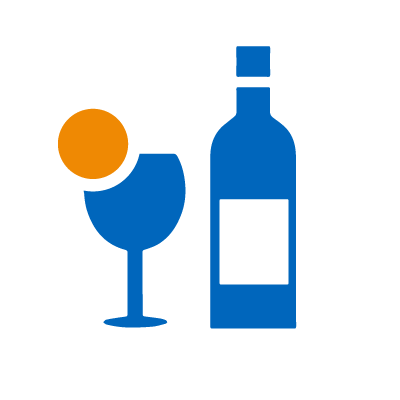 Wine Cellar
An intimate space for enjoying a good glass of wine and a pleasant snack. This space is located in the basement of the hotel.
Open from 12:00 noon to 10:00 pm.

Enjoy a wide variety of cocktails and snacks in an exclusive atmosphere. Situated on the hotel's first floor.
Open from 2:00 pm to 10:00 pm.

Live one of the most representative expressions of southern Andean culture at Paprika Cusco.
Open from 4:30 am to 10:00 pm.
Nice hotel, very well located near the main square and good restaurants. The breakfast is very complete. Good service overall. The comfortable room and the bathroom as well. Highly recommended if you like to be in a central place and walk around. Thanks for everything.
Costa del Sol Hotels opens its doors to our wonderful four-legged friends, so they can be part of all our adventures. We have in this hotel 2 rooms specially equipped so that your dog can also enjoy a comfortable stay.
See Dog Friendly Terms and Conditions
Cusco, the ancient capital of Peru during the rule of the Inca empire, keeps its ancient history alive, as evidenced by its streets and villages.
From the Costa del Sol Ramada Cusco hotel you will have easy access to the city's tourist attractions, including Sacsayhuaman, the Qorikancha temple, handcraft centers, and much more.
Let yourself be carried away by the energy and mysticism that can be felt in every corner of the city. They will make you want to return again and again.
Museum of Sacred, Magical and Medicinal Plants – 1-minute walk from the hotel.
Iglesia de La Merced (La Merced church) - 4-minute walk from the hotel.
Plaza de Armas (Main Square) - 5-minute walk from the hotel.
Twelve-angled Stone - 8-minute walk from the hotel.
Sacsayhuaman - 15-minute walk from the hotel.
Temple of the Sun - Qorikancha – 15-minute walk from the hotel
San Pedro train station: 11-minute walk from the hotel.
Cusco (CUZ-A. l Alejandro Velasco Astete International Airport): 19 minutes by car from the hotel.